National bowl Summit in tahara 2018
Venue access
* Is a car from Isewan Ferry Port of Irago; approximately 30 minutes (please use a temporary parking lot.)
* Free shiyatorubasu (approximately 20 minutes distance) travels to temporary parking lot ⇔ venue.
* From the Irago Port to a venue the route search of the car from
this
* In the case of the use, please use & free of charge shuttle bus rich iron bus & on foot in public transport from the Irago Port.
Trip
Getting on at getting off at Cape Toba Port (the 8:10 embarkation) - Irago Port (arrival at 9:05) - Irago bus stop (at 9:15) - Noda bus stop (arrival at 9:55) - Noda citizen building (a 3-minute walk) ... for free shuttle bus - santeparuku tahara
Bus fare 870 yen (Cape Irago - Noda The time required 40 minutes)
* A free shuttle bus runs from Toyohasi Railroad Mikawa-Tahara Station.
I look at the electronic catalogue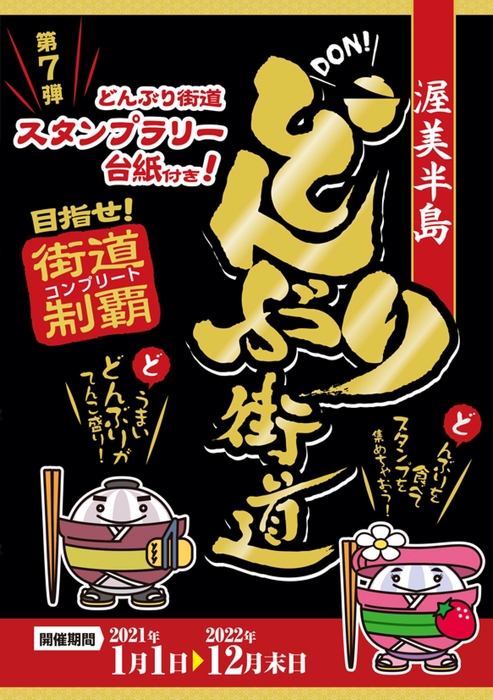 渥美半島どんぶり街道